Cybersecurity Encryption
1. Network Encrytion with NetCrypt Series and Ethercrypt Series
NetCrypt Series
Harness a range of high-performance IP encryptors as your security gateway for office corporate LANs, site-to-site VPNs, mobile vehicles, rugged deployment, or wireless inter-office connectivity. With NetCrypt Series, you can connect to multiple sites securely—backed by AES algorithm and built-in firewall.
Ethercrypt Series
Benefit from layer-2 encyptor that gives you full duplex encryption for your confidential information. EtherCrypt Series enables secure transmission of sensitive data over 1Gbps or 10Gbps Ethernet or Metro-Ethernet networks.
2. Secure Storage with our Disk CryptSeries
Achieve data protection against cyberattacks and keylogger intrusions with DiskCrypt Series. Packed with military grade encryption and 2 factor authentication with smartcard protection, DiskCrypt Series features secure and portable back-ups, allowing you to safeguard your data even on the fly.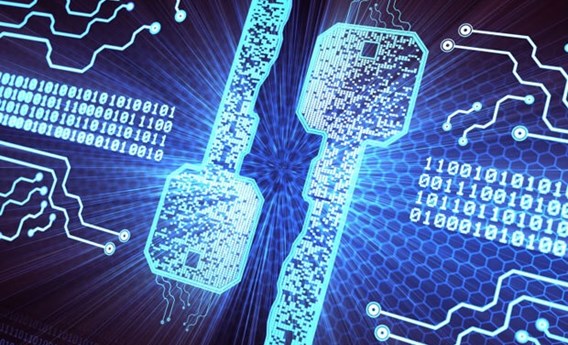 NetCrypt Series
Enhanced security with unique encryption keys with our Key Management System
Customisable algorithm available to safeguard your data in transit
Deployable as a security gateway for office corporate LANs, site-to-site VPNs, mobile vehicles, rugged deployment, or wireless inter-office connectivity
Ability to configure as a layer 3 or layer 2 encryption tunnelling device to fulfil the various infrastructure requirements desired
Ethercrypt Series
Enhanced security with unique encryption keys with our Key Management System
Customisable algorithm available to safeguard your data in transit
Suitable for point-to-point, point-to-multipoint, and fully-meshed Ethernet networks to support encryption of unicast, broadcast, and multicast communications
Secure Storage with our Disk CryptSeries
Enhanced data security with encryption key stored separately in a smartcard
Ultra slim solid state drive that allows you to critical files – anytime, anywhere
Platform and operating system independent. No software installation, upgrades or patches required