Splunk
Take advantage of one platform for all your security and observability data needs. In an ever-changing world, Splunk delivers insights to unlock innovation, enhance security and drive resilience.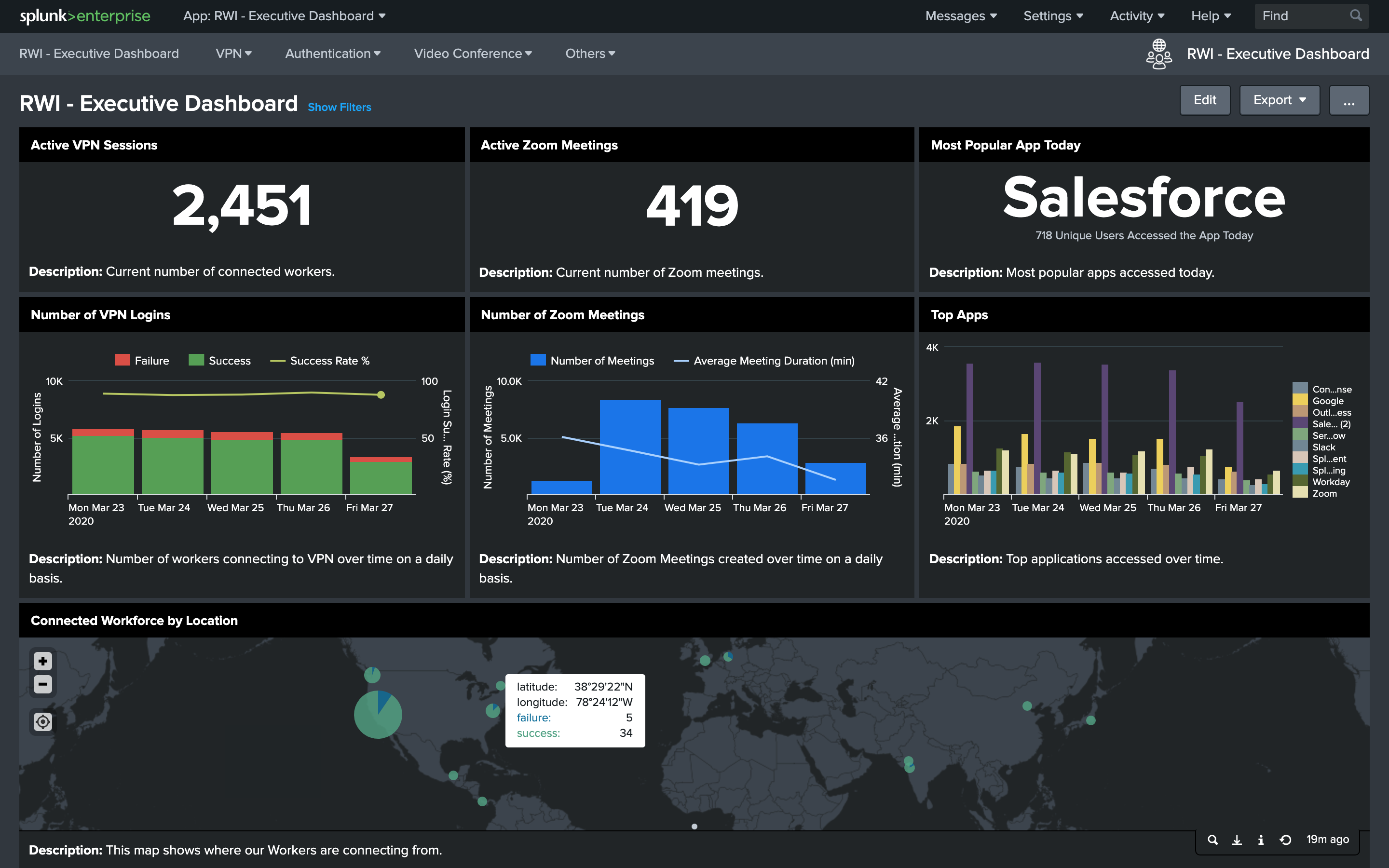 Platform
Designed for the hybrid world you live in
Improve data accessibility. Access data-driven insights. Remove data silos. Splunk is a single platform designed for the way you work, with the capabilities your business demands.
Security
Data-driven security for the modern SOC
Protect your business and elevate your security operations with a best-in-class data platform, advanced analytics and automated investigations and response.
Observability
Full-stack visibility at any scale
Solve problems in seconds with the only full-stack, analytics-powered and OpenTelemetry-native observability solution.
Extensibility
Splunk Universal Forwarder
Fast and secure data collection from remote sources. Collect data from various sources, including other forwarders, and send it to a Splunk deployment. Use the universal forwarder to seamlessly send data to Splunk Enterprise, Splunk Cloud or Splunk Light.