Services
Digital Transformation Value Workshop
Seamless digital transformation journey with tailored guidance session from the professionals.
Digital transformation is not easy. Despite every industry that has known that digital transformation in the midst of Industry 4.0, most have been caught out by the force of the change when it occurs.
Digital transformation value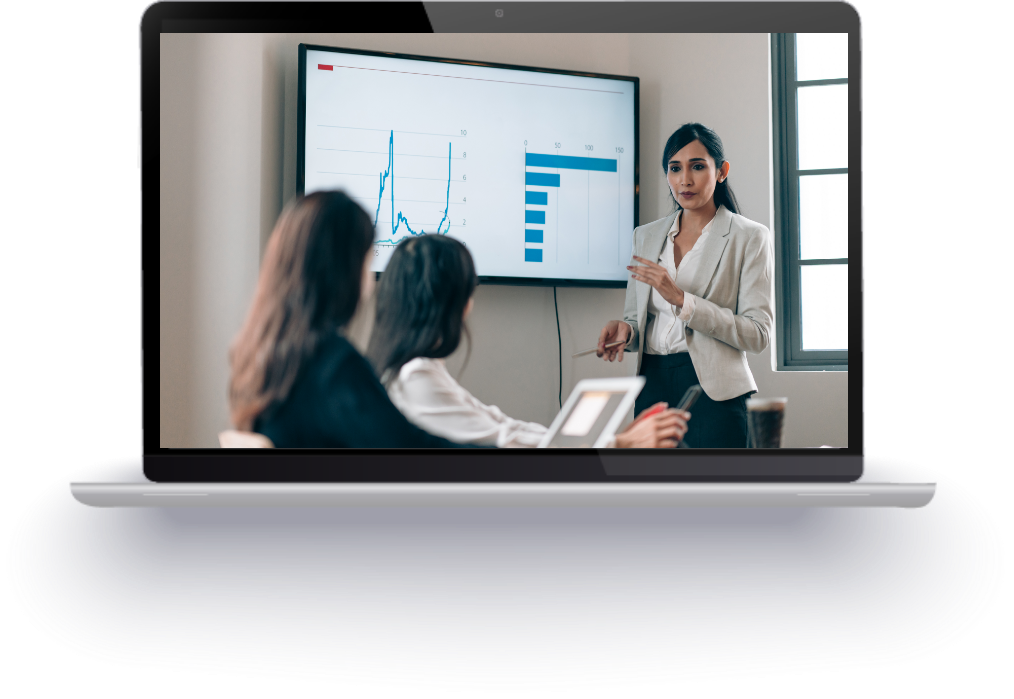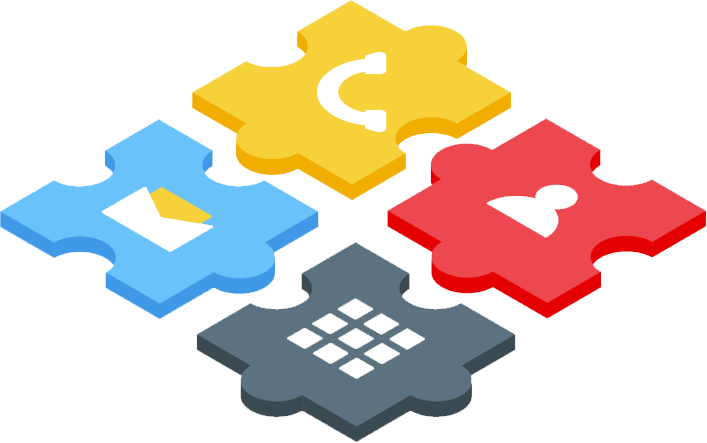 Tackle Common Pitfalls
Design of the workshop to manage common challenges during your digital transformation journey. These common pitfalls include:
Misalignment of goals between leadership and operations workers
Unclear business objectives failing to overcome resistance to change
Inefficient or incompatible technology selections
Interfaces not aligned to operations skills and the working environment
Features and Framework
Service Deliverables
Features and Framework
Digital readiness survey feedback
Manufacturing technology landscape assessment
Business case, linked to business value drivers
Action plan for an initial digital solution
Agreed measurable success criteria
Discover - Week 1
Digital surveys will be distributed to capture the potential challenges that should be included in the action plan to be addressed.
Learning - Week 2
The workshop aims to guide the team on the challenges that need to be addressed, outline the desired future state and document areas that require further research.
Business Plan - Week 3 and 4
The action plan will specify short-term recommendations, define the success criteria, and provide the flexibility to achieve long-term goals by being scalable and supportable.
Regular cross-team touchpoints ensure strong alignment of agreed value.