Quick Start Program
OEE
Unleash the true potential of OEE solution with tailored guidance session from the professionals
Accelerate OEE visualisation with expert implementation services, trusted deployment, and reliable guidance.
The imperative to maximise productivity while ensuring product quality and sustainability across the enterprise has never been more critical to stay ahead of the competition.
Close the opportunity gap with Quick start for OEE with professional services.
With the Quick start for OEE, manufacturing teams can increase the effectiveness of their continuous improvement approach through:
Application of OEE, a widely acknowledged best practice KPI
Measurement accuracy via automatic data collection from your automation systems
Scaling – first focus on a pilot line to quickly assess benefit realisation, followed by defining a path to full enterprise visibility.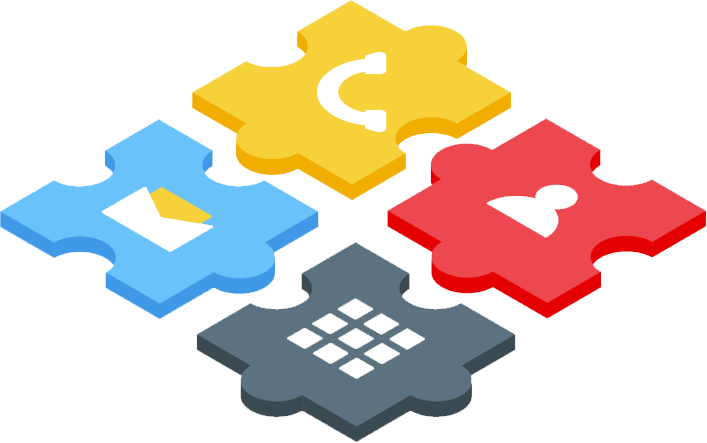 Feature and Framework
The Quick Start for OEE provides a bundled offering of product licence and implementation expertise to:
Identify pilot areas in your production facility where real-time data acquisition and OEE KPI monitoring can quickly provide value.
Enable key team members on the plant floor to track losses.
Support data-driven decisions to identify the right countermeasures during operational reviews.
Features
Professional Services software and industrial expertise with a focus on providing a calculation engine that feeds:
Features
OEE dashboard including availability, quality and performance, mean time between failures (MTBF), and mean time to resolve (MTTR)
OEE downtime display
OEE by Product, Order, Shift, and Crew
Consultation
A Lean implementation approach to give added value in a short time.
Six-week implementation
On-site readiness workshop
KPI measurement
Root cause analysis and countermeasures
Weekly touchpoints and consultations for an additional four weeks post deliverable acceptance
Services Deliverables
Site Survey
Site survey questionnaire
Site readiness assessment (3 days)
1 pilot line (max. 5 machines)
Standard reason trees (5 categories, 3 reasons per category)
Tag mapping – 1 tag for Machine Status, 1 Fault Tag, 2 tags for Production Counters (Good Production, Bad Production), 1 tag for Production Rate
Functional Design Specification (FDS) final report based on predefined template
Model Configuration And Installation
Software installation
Detailed design specification (plant model, tag mapping, reason tree, speed rate)
OEE model configuration
Shop Floor OEE KPI Monitoring
Data collection (1 week)
Root cause analysis preparation
Root Cause Analysis And Countermeasures Identification
Root cause analysis session
Identification of countermeasures for top 5 root causes
Countermeasures Follow Up And Benefit Realisation Assessment
Weekly follow-up session to ensure the system is running and answer user questions for the duration of the Quick Start
Follow up of countermeasures
Assessment of the benefit realised from implementation of countermeasures